Job Costing and Project Tracking
Web Based Job Costing and Project Tracking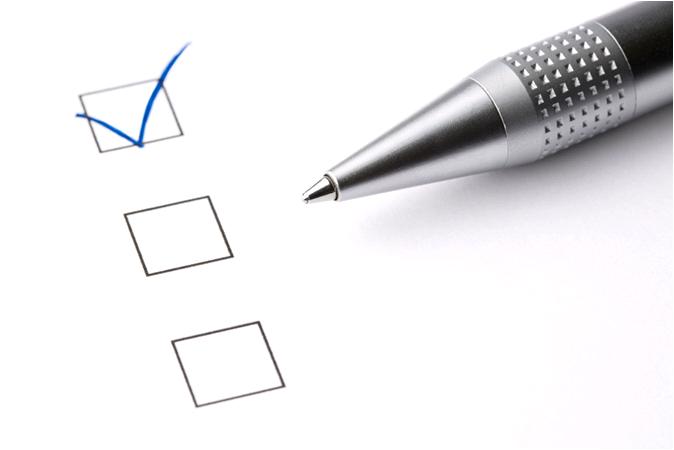 Online and real time tracking of projects and jobs through the ITCS-WebClock. Time and expenses are integrated to simplify the cost management process. Time can be captured through the Web Time Clock, Web Timesheet, Badge Card Devices, Biometric Clocks, PDA's or Telephone. Time is associated to a code then ties to your tracking information such as a GL Code or Client and Task name.



Easily Track Time to Projects and Jobs


Record Expenses to Projects and Jobs Online


Quickly Review Costs to Projects Real Time


Secure and Web Based Approvals from Team

Multiple tiered level costing is available and allows you to prepare your information for export to your billing system or even to create invoices through the ITCS-WebClock.

Create costing reports with time allocation and expense. Export to excel or CSV for additional reporting or for import to your financial software.

Assign a default task to employees for quick time allocations to projects or jobs. Employees change tasks when working on different efforts. Employees run reports detailing tasks then export it to excel or CSV.