Employee Scheduling Software
Web Based Employee Scheduling

Web based and real time scheduling and tracking software. Integrate with time and attendance and define your employee shifts and track actual times. The ITCS-WebClock Scheduling System can tell you who was late or left early and what location or task they are working. This information will help you control your costs and minimize administration efforts. Better tracking of your workforce behavior will improve productivity and the ITCS-WebClock Scheduling Programs will assist you do just that.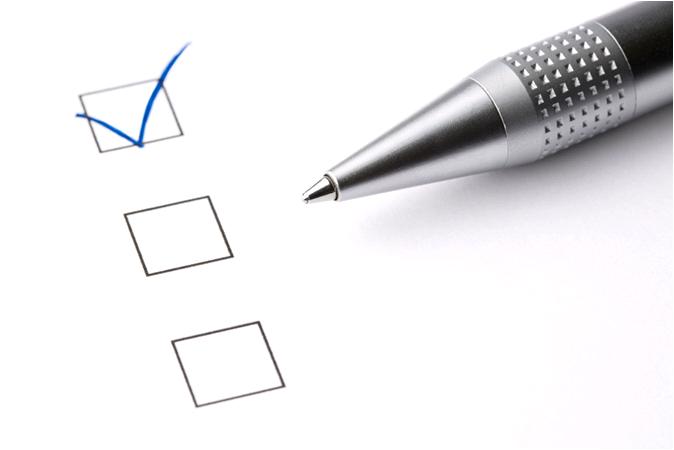 Set Employee Schedules


Absent & Late Reporting


Team Schedules


Integrated with Timekeeping


Email Notifications


Employee Specific Schedules

Define employee schedules through the ITCS-WebClock Workforce Scheduling module. Create group schedules or individual employee schedules simply by clicking the auto set button.

Employees can see their schedules, request changes to management or swap schedules if allowed. Employees can view their schedules at a click of a link on the browser. Employees see if they have approved time off to the schedule and more.

Run reports for Absenteeism, Who is in late or left early, and in conjunction with the time off module see who has been approved for time off to schedule and more. Integrated with time and attendance, the complete suite of time and attendance report to scheduling information are available.